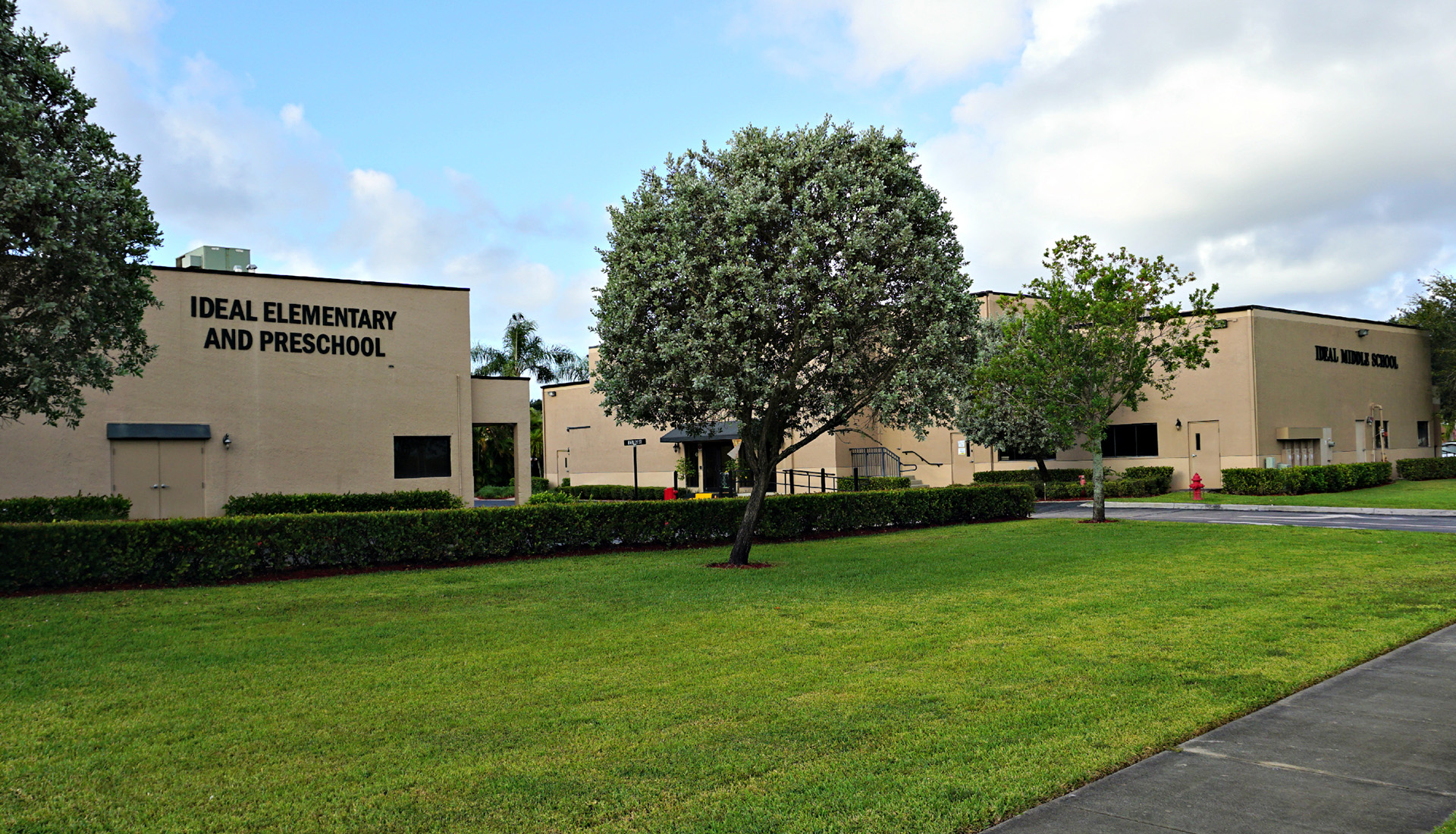 At IDEAL School, everything we do is based on brain research. From the structure of daily tasks to the organization of the rooms, every aspect is influenced by cognitive theory. Teachers at every level know how the mind learns and use this information to help students meet their potential.
"Every businessperson knows that the most effective leaders are alike in one crucial way: They all have a high degree of what has come to be known as emotional intelligence. Without it, a person can have an analytical mind, and an endless supply of smart ideas, but he still won't make a great leader." - Daniel Goleman
---
IQ+EQ
Intelligence Quotient & Emotional Quotient
MI
Multiple Intelligences
---
We don't just expand conventional education boundaries—we redraw them. Our philosophy and curriculum is based on groundbreaking research and work completed by Nero-Scientists, Education Innovators, and Psychologists. Explore the methods in which we cultivate the perfect habitat for your student to excel.
---
IDEAL School has been enriching the lives of students and their families for almost three decades. IDEAL School was founded in 1993 by Dr. Kris and Wendy Soderman the active co-principals/owners of the school. Please enjoy the beautiful story of the creation of this incredible boutique school.
---
IDEAL School teachers know that 21st Century teachers have to be smarter, more agile, willing to change, and have a growth mindset. Moreover, IDEAL teachers have an understanding of how the brain learns in order to maximize the potential of every IDEAL student.
---
The IDEAL School's key initiative is to enhance innovative learning for every student by connecting the science of learning – how the brain works, to ALL aspects of the child's educational journey. We provide multiple intelligence learning environments, accelerated curriculum, magnitude of enrichment programs, and emphasis on mindfulness. Whether in Preschool or Eighth Grade, our students share a love of learning, and strive to make a difference in our world.
We look forward to meeting you and sharing our IDEAL School family with yours.
---