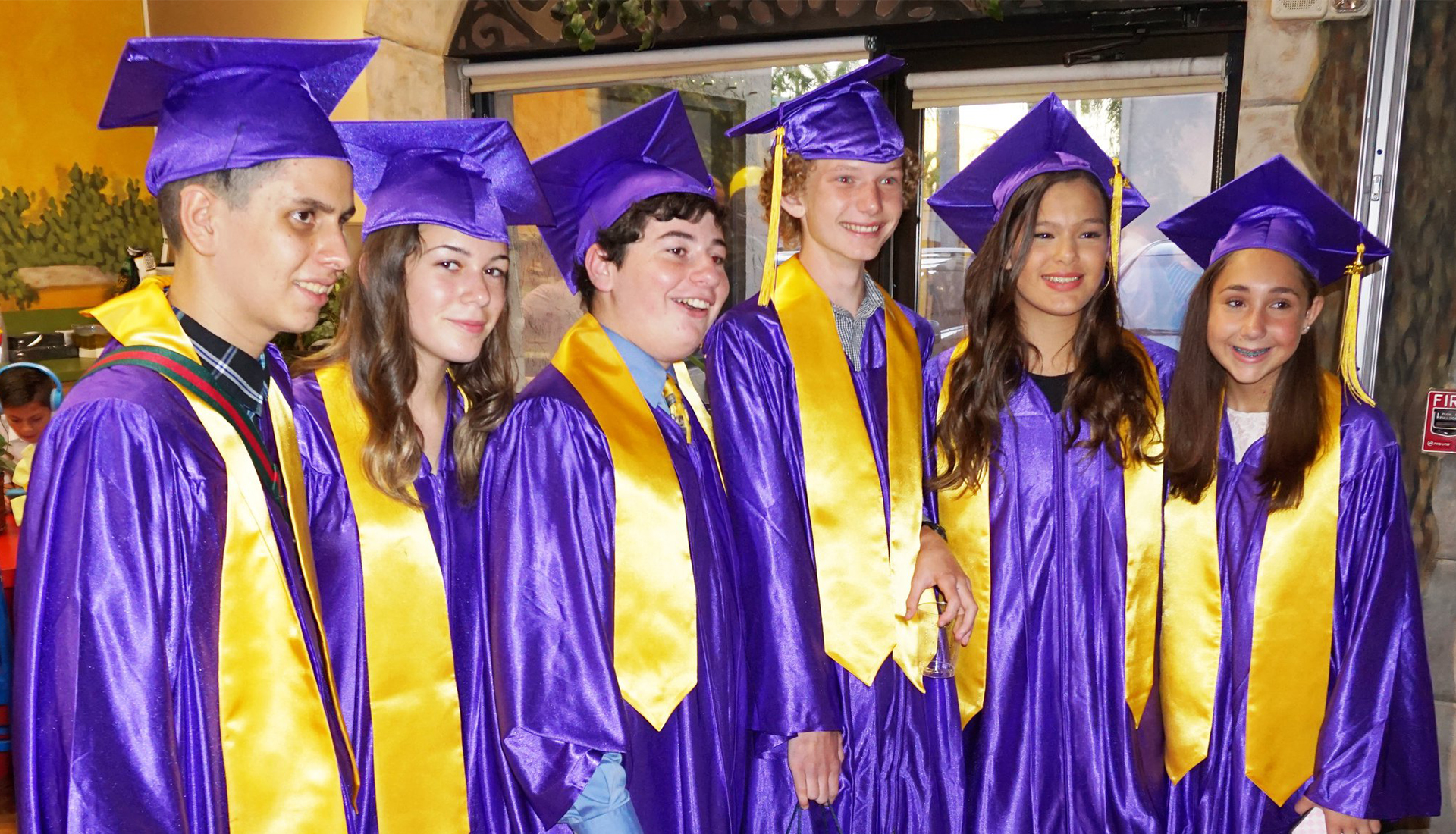 The value and benefits of an IDEAL School education are life-changing. Graduates discover innovative ways to actualize their potential, through mindfulness, innovation, communication, collaboration, problem solving, and inspiring others to excel in today's world.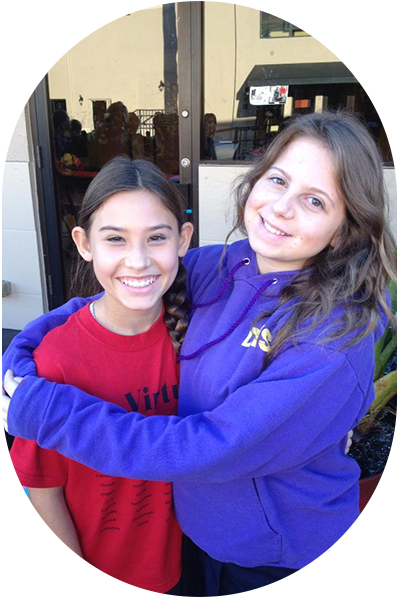 88%
Of IDEAL students have graduated college
130+
IQ testing score our students receive
96%
Of students are accepted to their high school of choice
---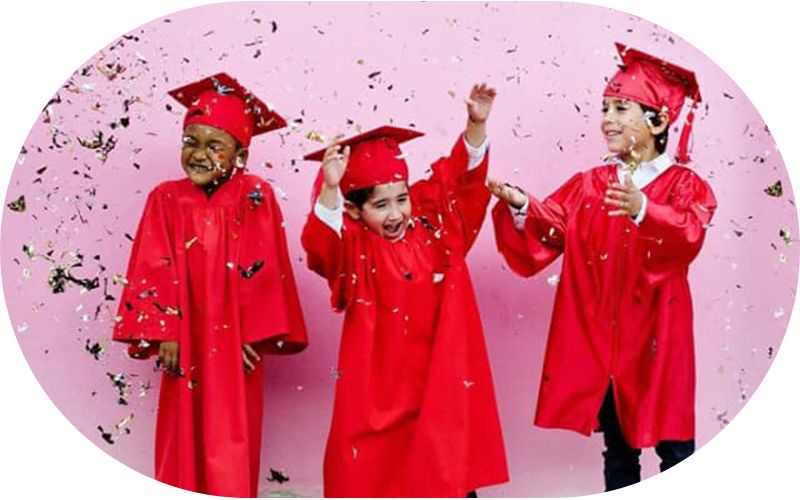 The IDEAL School's key initiative is to enhance innovative learning for every student by connecting the science of learning – how the brain works, to ALL aspects of the child's educational journey. We provide multiple intelligence learning environments, accelerated curriculum, magnitude of enrichment programs, and emphasis on mindfulness. Whether in Preschool or Eighth Grade, our students share a love of learning, and strive to make a difference in our world.
8th Grade IOWA Assessment Averages (2019)
Category
English Language
Math
Core Composite
Social Studies
Science
Complete Composite
Grade Level Equivalent
13+
11.4
12.1
11.6
13+
12.2
8th Grade IOWA Assessment Averages (2018)
Category
English Language
Math
Core Composite
Social Studies
Science
Complete Composite
Grade Level Equivalent
13+
10.4
12.3
13+
13+
13+
Our graduates go on to inspiring careers and meaningful lives, taking with them the experience of studying, learning, and playing at IDEAL School. Explore their stories and the possibilities for your future.
---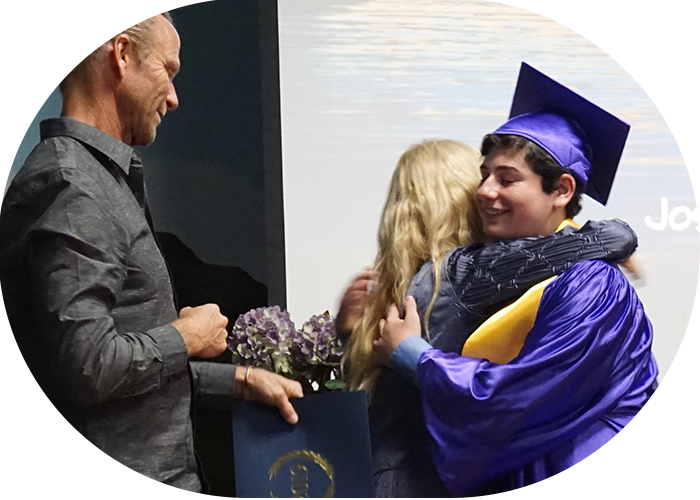 "IDEAL School is a parent's DREAM come true! It is the ONE & ONLY place to send a child in Florida. When I looked for the best possible education for our son, I visited every school in the state of Florida and if I would have lived somewhere but here I would have moved to South Florida, just so our son could go to IDEAL. The minute I walked in the door and met the brilliant Mrs. and Dr. Soderman and their just as amazing staff, I knew I had found the perfect place for our child. IDEAL is the most amazing place for a child to learn, explore and grow, with wonderful teachers, who always put the children first. Our son loved every day of his ten years at IDEAL. When he was accepted to one of the top-ranked high schools in the Boston area, we were told not to expect his grades to be above 85, coming from Florida. I am very proud to say that he has never, even in his senior year of college as a Physics and Spanish Major now, been below 92, after graduating Summa Cum Laude in High School. His High School principal said to us - 'He must have been at an amazing school in Florida, to be doing so well here,' and he sure was. THE IDEAL SCHOOL!"

"...wanted to let you know that Ryan Stevens, Adrian Araneo and Ashley Forkey (all IDEAL Alumni) all made the Headmaster's List at Saint Andrew's last semester, which means their GPA was over 3.75! It is a great school, lots of work, but IDEAL prepared them well! IDEAL has a great reputation at the school. Forever grateful for the village that helped raise my son!"