At IDEAL School we will work together to develop a perfect plan for the fall that will provide an incredible learning experience that is safe for all involved. We will exceed the safety standards and the limited learning conditions that will be implemented in schools governed by the local school system.
We expect our school to be open with students enjoying classes in our beautiful school buildings when we resume August 24, 2020. We will consider all recommendations from the Palm Beach County School Board, Palm Beach County Health Department, Center for Disease Control and the Florida Department of Education. We will create a safe environment for our students and teachers.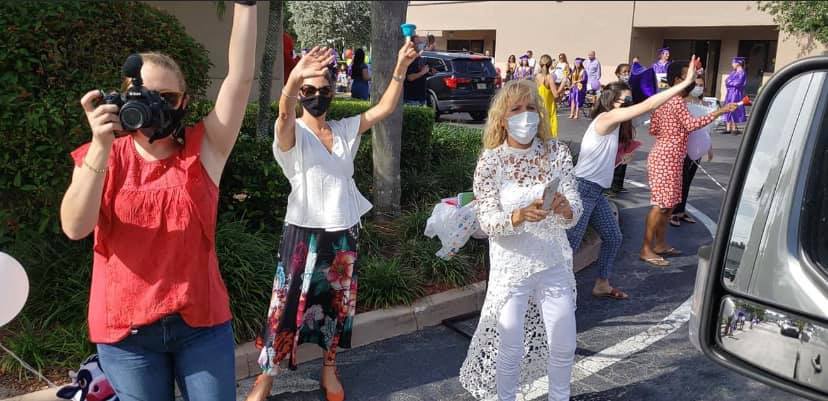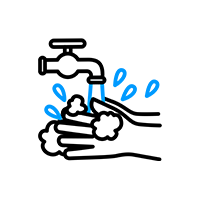 It may be necessary for students and teachers to wear masks and, of course, to hand wash and sanitize frequently.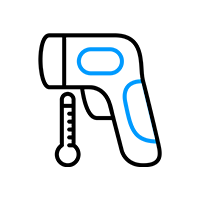 Student and teacher temperatures may need to be taken at entry and at certain intervals throughout the day.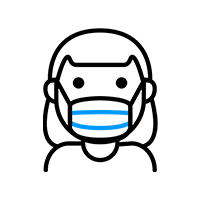 All parents/visitors would need to be temperature-checked and required to wear masks.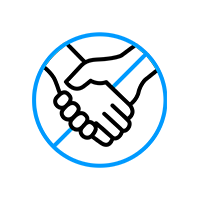 Students would not be shaking hands any longer. We would create a different approach for formal greetings.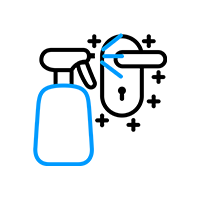 There will be increased disinfecting procedures throughout the day and when the professionals clean and disinfect the school every night.
We are installing a state-of-the-art UV light and carbon cell disinfecting system for all of our air conditioning systems to eliminate viruses.
DISTANCE LEARNING
If a parent/student at any time prefers distance learning from home, the parent could provide a device that may sit on the student's desk and would allow the student to be virtually present in the class for the lessons. The teacher and classmates may interact with that student via Zoom. The teacher will provide all of their work product in a weekly packet for the student.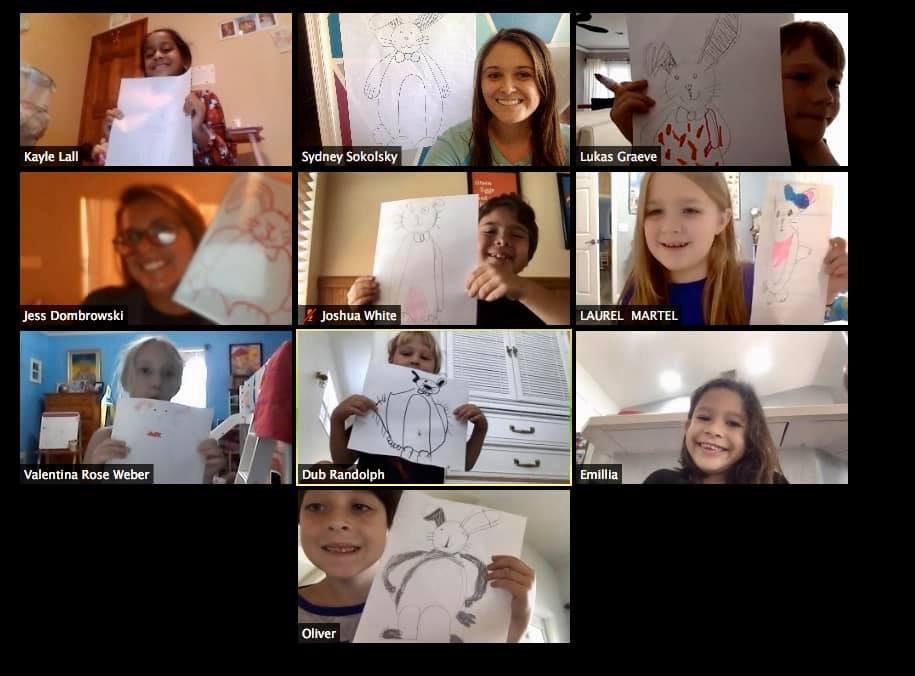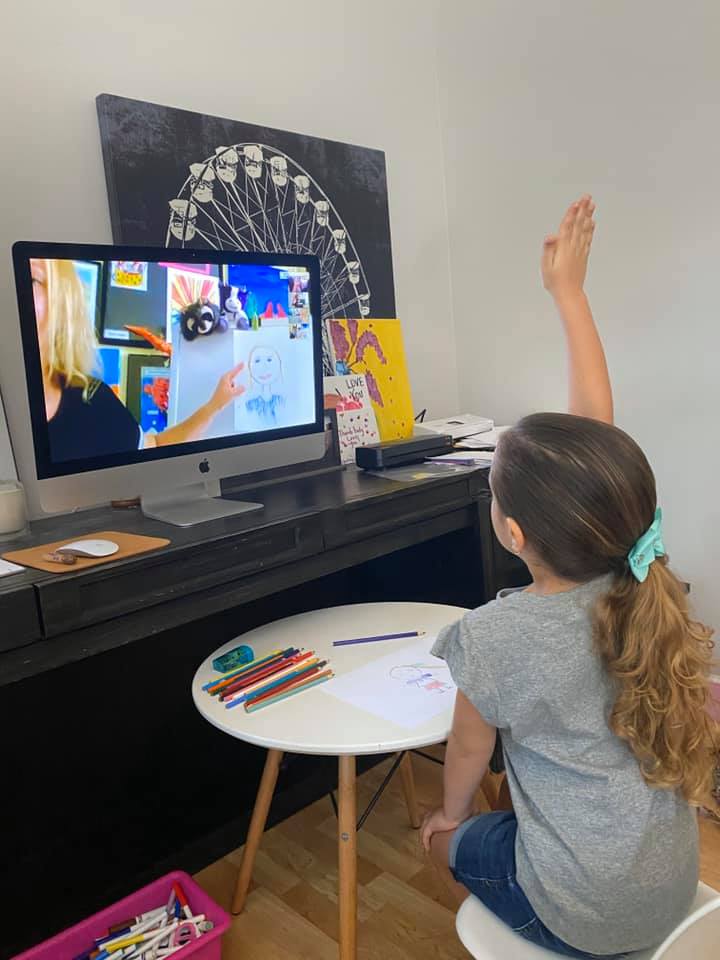 ENROLLMENT & TUITION MODIFICATIONS
In an effort to minimize any financial risk for you in this time of uncertainty, we are going to modify our tuition requirements. We strongly believe in the quality of our school, and as a result, we are no longer requiring enrollment contracts.
---
In the case of mandated distance learning and you do not wish to participate, you can choose to cancel enrollment and your payments will be refunded.
If we are required to have distance learning and you do decide to keep your child enrolled, your tuition will be reduced by fifty percent (50%).
Any time during the school year, you have the choice to continue or not with no financial risk. Should you wish to terminate enrollment for any reason during the school year, you can do so with simply a 30-day advance, written notice. Any prepaid tuition would be prorated and refunded.
---